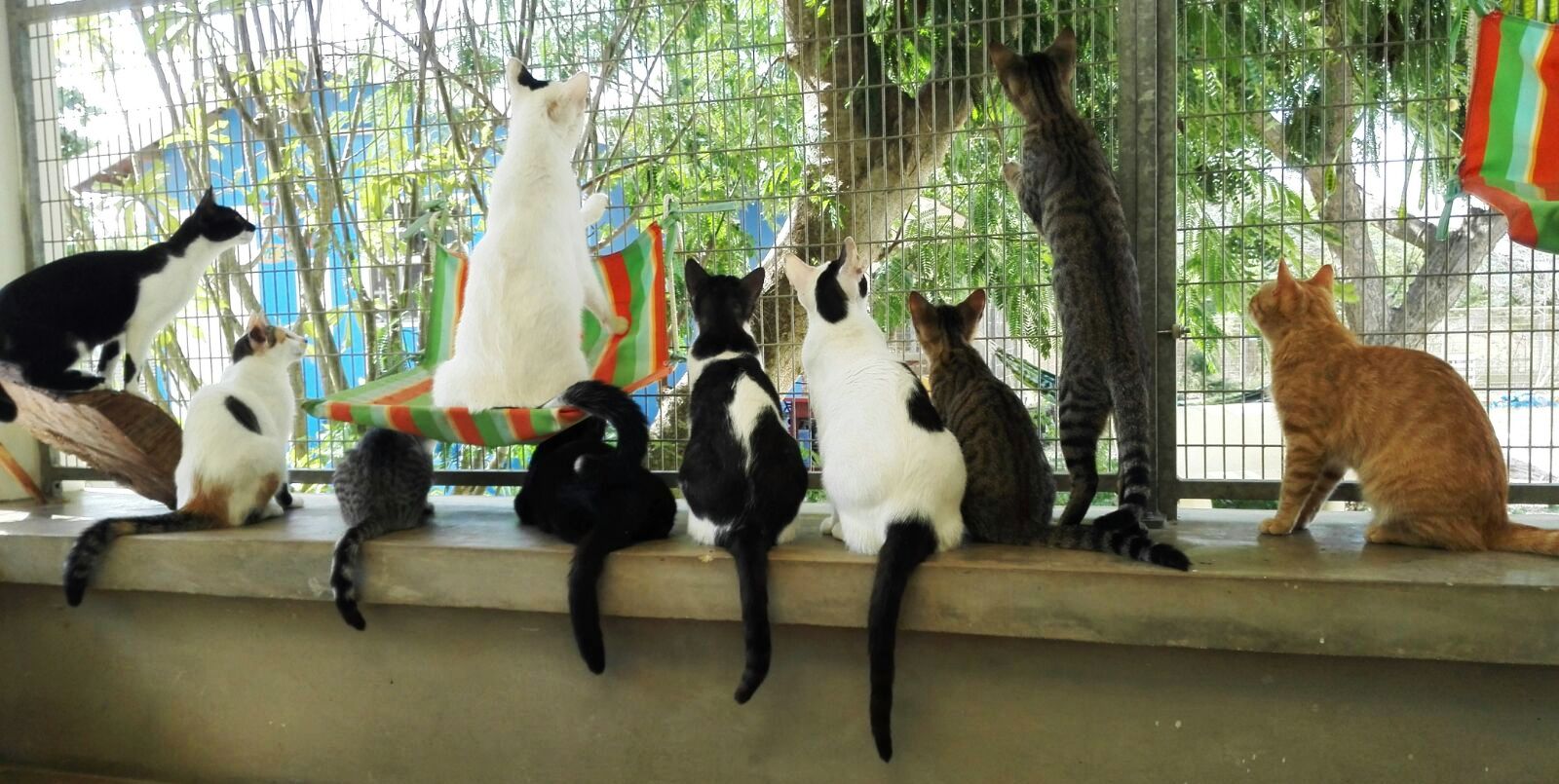 Bon Bini at Bonaire Animal Shelter!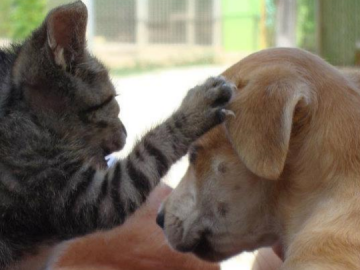 Have you lost or found a pet? We highly recommend you to contact the Animal Shelter Bonaire.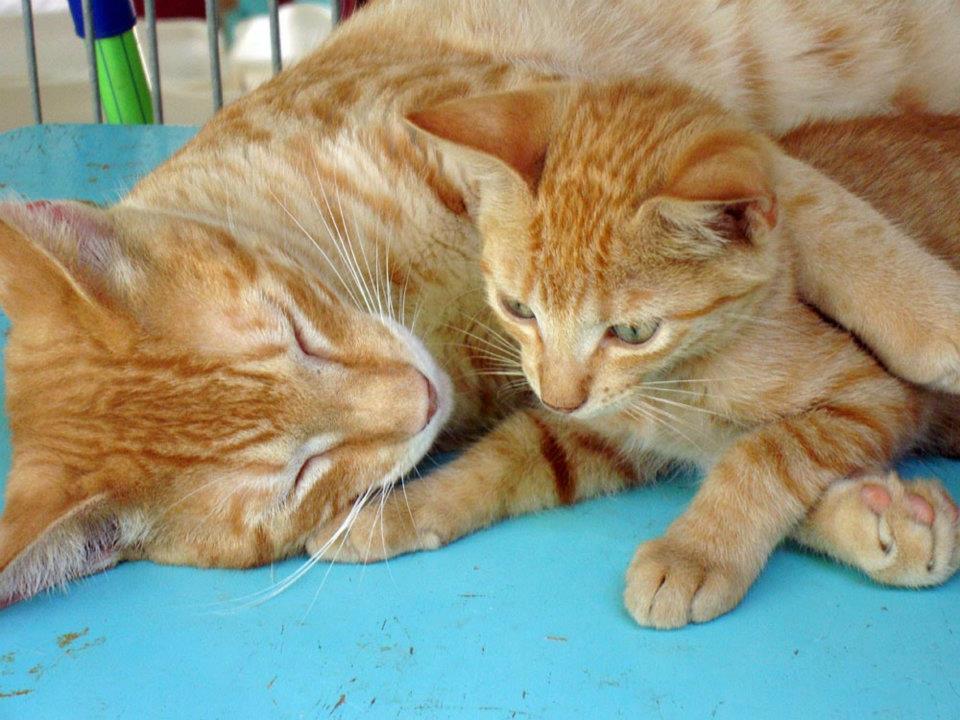 Bonaire cats are the most beautiful ones in the world! Fantastic fur, fluffy, skinny and enchanting eyes!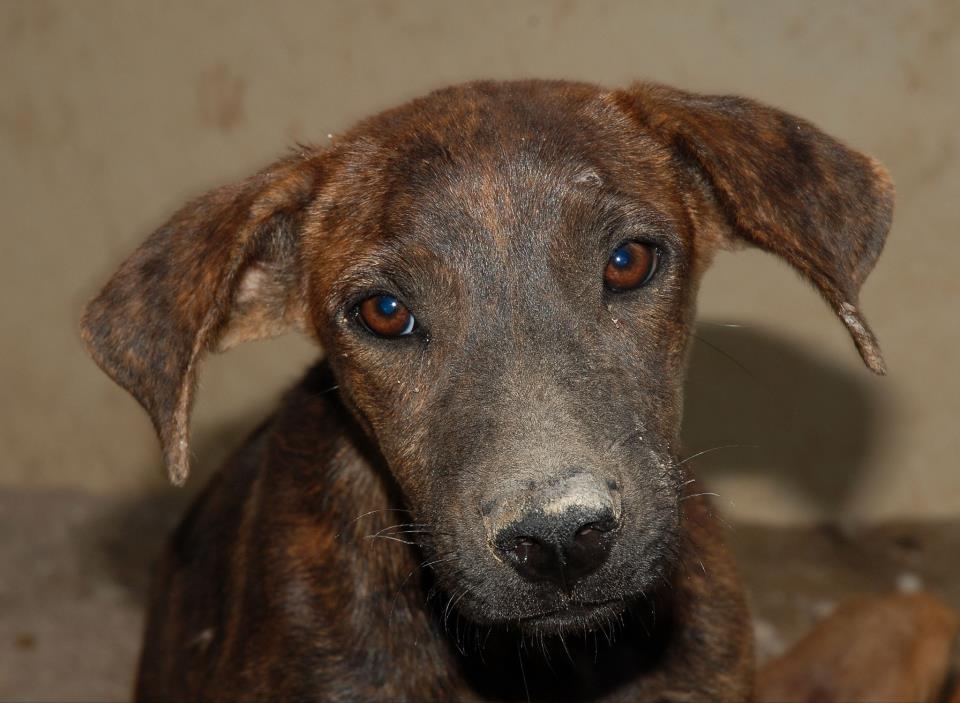 Dogs are the best friends for human beings. And every dog is beautiful in his own way!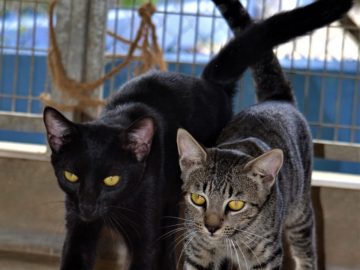 These two handsome young men are inseparable! They eat together, sleep together, chill together, walk shoulder to shoulder together, and are always ready for human Read More